Register to get discovered
Login to improve your profile
Paddy Power - 'So generous it hurts!'
"There's only one TT Family, one TT Family. Walking along, singing a song, walking in a TT Wond
View The Shoot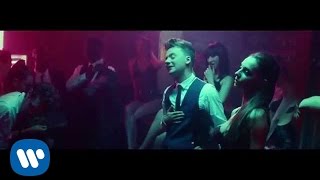 More Videos
My first shoot was Ellie Goulding "Burn" where I knew no one, I have since gone on to do work with Jessie J, Little Mix, The Saturdays, Example & Katy B and commercials for companies such as Giff Gaff Mobile & United Colours Of Benetton and now have 100s of new TTfamily friends!
Robert Artlett
View Our Testimonials
The thing I like the most about TT is they make you feel important and not just 'another extra'. Every shoot I have done they have been organised and totally professional. What you sign to is what you receive. No false promises and no messing around. Great work Talent Talks, here's to the future.
Katie Bunting
Our Auditions
View our latest jobs and auditions and start applying today...
Contact Us Through Twitter
@Talent Talks

Urgently looking for Guys & Girls Aged 18-29 for a Fashion Research Interview. Paid £180 http://t.co/R4S4xd64QQ RT

@Talent Talks

We are looking for women aged 30-60 years old to take part in a research study about gifts. Paid £50 hour http://t.co/9VgBIoNkuG RT
Follow Us On Twitter
Our Instagram Pics