Register to get discovered
Login to improve your profile
Paddy Power - 'So generous it hurts!'
"There's only one TT Family, one TT Family. Walking along, singing a song, walking in a TT Wond
View The Shoot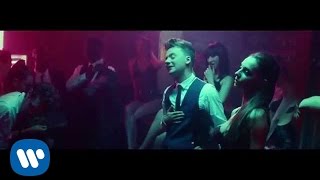 More Videos
TT are friendly, organised, growing rapidly & you can't go wrong with their talented members!
Stavros Oikonomou
View Our Testimonials
Thanks for the work TT, I really enjoy it. Working with great people and networking helps us all to achieve our dream for the future. TT are very professional and always keep us updated with what's going on. Payments are always on time, I wish I'd joined you years ago!
Ray Neville
Our Auditions
View our latest jobs and auditions and start applying today...
Contact Us Through Twitter
@Talent Talks

Its here, what we've all been waiting for! These Jobs! (and the bank holiday is pretty good too!) #TTFamily #GetIn http://t.co/p5LRcXzQWP

@Talent Talks

One Actor to play a Smarmy Hipster in a Charity Comedy Video, Paid £800 http://t.co/ZHnMLtvYka RT
Follow Us On Twitter
Our Instagram Pics