Register to get discovered
Login to improve your profile
eBay Christmas Advert 2016: Survive The Disco
View The Shoot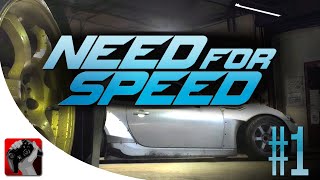 More Videos
TT are friendly, organised, growing rapidly & you can't go wrong with their talented members!
Stavros Oikonomou
View Our Testimonials
The thing I like the most about TT is they make you feel important and not just 'another extra'. Every shoot I have done they have been organised and totally professional. What you sign to is what you receive. No false promises and no messing around. Great work Talent Talks, here's to the future.
Katie Bunting
Our Auditions
View our latest jobs and auditions and start applying today...
Contact Us Through Twitter
@Talent Talks

Big day for jobs so no time for witty comments or eating pies. Just get god dam applying will ya! #Piegate https://t.co/FwMuBVBSk0

@Talent Talks

Got a Fearless Job or Hobby? New Theme Park Ride TVC. Paid £120 https://t.co/hLWjYjjbHV RT
Follow Us On Twitter
Our Instagram Pics