Register to get discovered
Login to improve your profile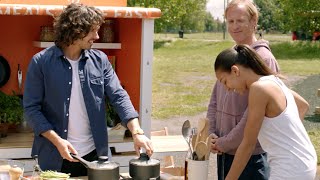 Uncle Ben's Rice and Grains - 'Fitness'
View The Shoot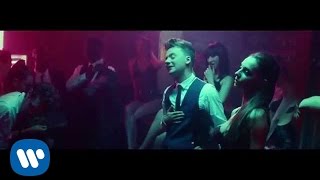 More Videos
Working with Talent Talks family has been a great adventure and experience. I have been with TT family since September 2013 and will continue with them for as long as they'll have me and I highly recommend them to everyone who's interested in showbiz work.
Lobna Futers
View Our Testimonials
As a Crowd 2nd working for big film production companies, it is crucial for me to book the best supporting artists I can. This is about getting the right faces, with the right attitude and an appropriate level of experience for the job. Time and time again, I go back to TT who are hands on with delivering exactly what I need and are a pleasure to work with.
Helen Kasparian - Casting & Crowd Second Assistant Director
Our Auditions
View our latest jobs and auditions and start applying today...
Contact Us Through Twitter
@Talent Talks

Its PAYDAY Friday People. Give me a 'Hell Yeah'. Its 'apply for jobs day' as well people, give me another 'Hell Yeah' http://t.co/tBifouCxwJ

@Talent Talks

Short Film. Guys and Girls in their late 20's for a Shoot in Kent. Paid and Travel Covered http://t.co/sx2Idny3Rd RT
Follow Us On Twitter
Our Instagram Pics