Register to get discovered
Login to improve your profile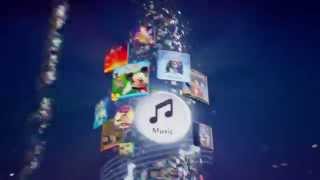 Welcome to DisneyLife - An Introduction
View The Shoot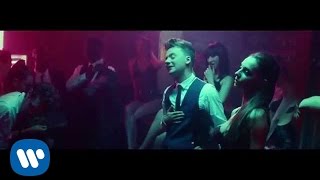 More Videos
Talent Talks provide exceptional service within the casting industry. Quick, helpful communication and clear factual advice are just some of the many attributes that make Talent Talks stand out from the rest!
Bradley Gray
View Our Testimonials
Thanks for the work TT, I really enjoy it. Working with great people and networking helps us all to achieve our dream for the future. TT are very professional and always keep us updated with what's going on. Payments are always on time, I wish I'd joined you years ago!
Ray Neville
Our Auditions
View our latest jobs and auditions and start applying today...
Contact Us Through Twitter
@Talent Talks

@RichW1988 Ill let the Production team know who told us that. Oooh another complaint! Can we hire you?

@Talent Talks

@RichW1988 oh no...... better get the Twitter Police out for this one as well. As an adult, Im sure we'll survive
Follow Us On Twitter
Our Instagram Pics