Register to get discovered
Login to improve your profile
eBay Christmas Advert 2016: Survive The Disco
View The Shoot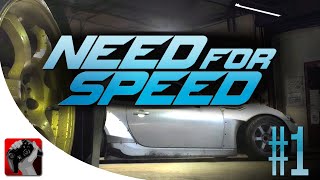 More Videos
Working with Talent Talks family has been a great adventure and experience. I have been with TT family since September 2013 and will continue with them for as long as they'll have me and I highly recommend them to everyone who's interested in showbiz work.
Lobna Futers
View Our Testimonials
If there is one family you want to be part of, it is TT. They lead & succeed where others merely follow and fail. The entire team are dedicated and often go way beyond their call of duty to ensure that their artists are supported every step of the way, even after hours and on weekends. Numerous milestones in my career have been provided through TT & I would not be where I am today without them. I am very proud to part of this remarkable family & always will be because these guys are so much more than just 'great'
Blue Jigsaw
Our Auditions
View our latest jobs and auditions and start applying today...
Contact Us Through Twitter
@Talent Talks

BOOM! Friday night jobs to apply for! #GetApplying #TTFamily https://t.co/gToulLmMoM

@Talent Talks

Contestants Wanted: New Game Show With a Deadly Twist Wants You https://t.co/NpfSmR2IVm
Follow Us On Twitter
Our Instagram Pics