Register to get discovered
Login to improve your profile
#laceupforbones from the National Osteoporosis Society
View The Shoot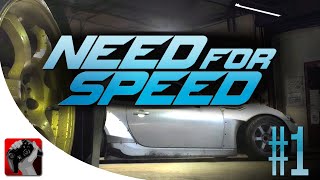 More Videos
My experience with Talent Talks has been highly memorable and I have been very fortunate to gain some excellent work through them on a reputable BBC drama. The team at TT have been very helpful and I am grateful for everything they have done.
Sam Exley
View Our Testimonials
I want to say a huge thank you for all the exciting work I've done with TT this far! My friends always get jealous when I tell them that I shot another TV series with Elizabeth Hurley (The Royals) or danced with Ellie Goulding on an airplane runway for her Music Video 'Burn.' I always tell them that they can do this as well with Talent Talks. Anything is possible!
Emiliah Rochford
Our Auditions
View our latest jobs and auditions and start applying today...
Contact Us Through Twitter
@Talent Talks

Popular SPORTS BRAND TVC. Young, Charismatic Males Aged 18-25 of All Ethnicities. Paid https://t.co/btgexjSg17 RT

@Talent Talks

Are you coming to the Talent Talks 5 year anniversary party on Sat 3rd Sept? #TTfamily
Follow Us On Twitter
Our Instagram Pics