Register to get discovered
Login to improve your profile
#laceupforbones from the National Osteoporosis Society
View The Shoot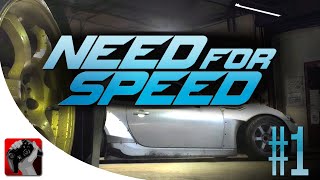 More Videos
Talent Talks provide exceptional service within the casting industry. Quick, helpful communication and clear factual advice are just some of the many attributes that make Talent Talks stand out from the rest!
Bradley Gray
View Our Testimonials
I am very happy to be part of the Talent Talk family! It has plenty of jobs and is growing day by day! I have done lot of shoots with them such as BBC3, Rita Ora, Sony PlayStation, Extra Factor and many others! Thank you guys for being so helpful and full of care!
George Kay
Our Auditions
View our latest jobs and auditions and start applying today...
Contact Us Through Twitter
@Talent Talks

Get your RSVPs back to Gemma ASAP! This is a GUESTLIST ONLY event. No name, no entry, venu… https://t.co/QS60XFACPu https://t.co/pq4dfbmwDP

@Talent Talks

LIVERPOOL: Actors/Actresses Aged 23-32 Needed for Live Event to be Paparazzi. High Street Fashion Store. Paid https://t.co/8NiusL14AP RT
Follow Us On Twitter
Our Instagram Pics