Register to get discovered
Login to improve your profile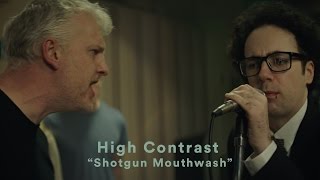 High Contrast - 'Shotgun Mouthwash' T2 Trainspotting Soundtrack
View The Shoot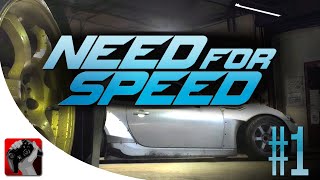 More Videos
My experience with Talent Talks has been highly memorable and I have been very fortunate to gain some excellent work through them on a reputable BBC drama. The team at TT have been very helpful and I am grateful for everything they have done.
Sam Exley
View Our Testimonials
In my time with TT, I`ve acted with Sir Michael Gambon, sung with Will Young, appeared in feature films, TV programs, advertisements, music videos and webcasts, and has been a real boost to my career. That, combined with the advice and guidance from all the staff and the friendliness of the members makes TT, unlike all its competitors, more than just an agency...its a family.
Tony Harrison
Our Auditions
View our latest jobs and auditions and start applying today...
Contact Us Through Twitter
@Talent Talks

Research Interview. People Aged 23-44 to take part in a Research Study about Snacks. Paid https://t.co/mIVdwJOqTu RT

@Talent Talks

Caucasian and Black Men and Women Aged 16-80 for Art Project. Paid https://t.co/zU0yvC0Ltt
Follow Us On Twitter
Our Instagram Pics