Register to get discovered
Login to improve your profile
#laceupforbones from the National Osteoporosis Society
View The Shoot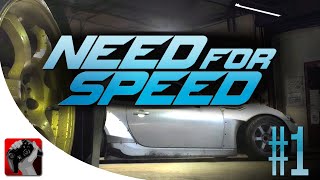 More Videos
Talent Talks brought me more of the right type of applicant than all similar casting websites combined.. It's the first place I'll go for future castings. A Great service.
Steve Kopandy
View Our Testimonials
I have been an SA for about 3 and a half years now. I have always found Talent Talks professional and have had some amazing jobs with them, (Detectorists and The Royals) and numerous more. There is never any trouble with payment. Talent Talks are a truly professional agency.
John Neville
Our Auditions
View our latest jobs and auditions and start applying today...
Contact Us Through Twitter
@Talent Talks

OPEN POST: Elegant, Beautiful Eastern Asian (Preferably Japanese) Female for Jewellary Shoot. Paid £1,200 https://t.co/AO81eObHYt RT

@Talent Talks

OPEN POST: CLEAN BANDIT Music Video. Boy Playing Age of 6 for Lead Role. Paid https://t.co/ueUTxg5kkn RT
Follow Us On Twitter
Our Instagram Pics