Register to get discovered
Login to improve your profile
eBay Christmas Advert 2016: Survive The Disco
View The Shoot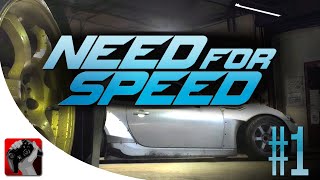 More Videos
TT are friendly, organised, growing rapidly & you can't go wrong with their talented members!
Stavros Oikonomou
View Our Testimonials
Talent Talks is a friendly Agency with the personal touch. Professional, experienced people who always take care of you and are usually on set to make sure all is well. Gemma, Steve, Louise and Bobby are the nicest, most genuine people in the industry.
Jesmond Murray
Our Auditions
View our latest jobs and auditions and start applying today...
Contact Us Through Twitter
@Talent Talks

Exciting times for these 3 lovely ladies, @charlotterosehh @bartholomewsia1 @chloemontagnon at… https://t.co/EOENMXaBqI

@Talent Talks

Big day for jobs so no time for witty comments or eating pies. Just get god dam applying will ya! #Piegate https://t.co/FwMuBVBSk0
Follow Us On Twitter
Our Instagram Pics