Register to get discovered
Login to improve your profile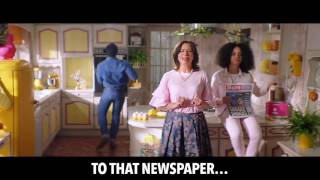 View The Shoot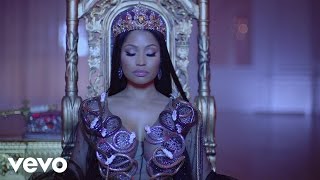 More Videos
Talent Talks brought me more of the right type of applicant than all similar casting websites combined.. It's the first place I'll go for future castings. A Great service.
Steve Kopandy
View Our Testimonials
The friendliest agency that I belong to. There's almost always a member of the TT team on set and they acknowledge and take time to talk to you. I always feel that my work is valued. Even though I'm one of the older members of TalentTalks I love the young vibe and always have fun on set. Talent Talks have such cool jobs!
Renee Smith
Our Auditions
View our latest jobs and auditions and start applying today...
Contact Us Through Twitter
@Talent Talks

Open Post: Males or Females with MOTORCROSS BIKES for a Sports Brand TVC. Paid https://t.co/xQAqwkWMWB RT

@Talent Talks

Open Post: Male or Female with POLE VAULT Experience for a Sports Brand TVC. Paid https://t.co/om55Py9DY7 RT
Follow Us On Twitter
Our Instagram Pics