Register to get discovered
Login to improve your profile
#laceupforbones from the National Osteoporosis Society
View The Shoot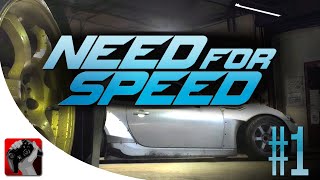 More Videos
My experience with Talent Talks has been highly memorable and I have been very fortunate to gain some excellent work through them on a reputable BBC drama. The team at TT have been very helpful and I am grateful for everything they have done.
Sam Exley
View Our Testimonials
Just wanted to say what a truly friendly and Professional Agency Talent Talks is to work with, the atmosphere & ambience is fantastic. The team are so nice to work with, I feel very fortunate & privileged to be a member of the Talent Talks family. One of the best Agents around. Would recommend to anyone who has the opportunity to join.
Sheila Glass
Our Auditions
View our latest jobs and auditions and start applying today...
Contact Us Through Twitter
@Talent Talks

URGENT OPEN POST. Non Caucasian People Needed TODAY, Saturday 22nd October for 1 Hour in East London. Paid https://t.co/xJnLt1AlN8 RT

@Talent Talks

URGENT OPEN POST. Non Caucasian People Needed on Sunday 23rd October for 1 Hour in East London. Paid https://t.co/ado5z9VBfQ RT
Follow Us On Twitter
Our Instagram Pics