Register to get discovered
Login to improve your profile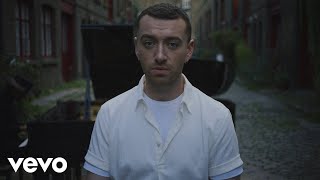 Sam Smith - Too Good At Goodbyes
View The Shoot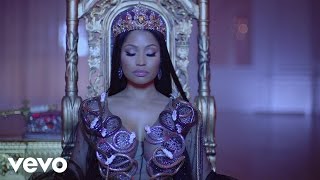 More Videos
My experience with Talent Talks has been highly memorable and I have been very fortunate to gain some excellent work through them on a reputable BBC drama. The team at TT have been very helpful and I am grateful for everything they have done.
Sam Exley
View Our Testimonials
I was on set via my other agency who booked a few cast for a shoot, TT then arrived with 150 people. They were one HUGE team, all joking and having fun, something I wanted to be a part of. I've since joined and never looked back. Love the TT Fam!
John Turner
Our Auditions
View our latest jobs and auditions and start applying today...
Contact Us Through Twitter
@Talent Talks

Open Post: Chatty, Outgoing Guys with BIG Personalities Aged 16-40. Please Read Full Brief. Paid £800 https://t.co/KfbNpe0Hhy RT

@Talent Talks

Open Post: TV Doc looking for Friends, Partners, Family Members Who Have Drifted Apart & Would Like To Re-Connect.… https://t.co/a5cCG37UxW
Follow Us On Twitter
Our Instagram Pics