Register to get discovered
Login to improve your profile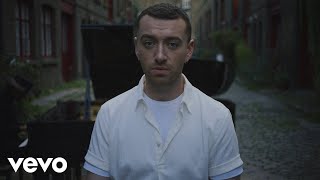 Sam Smith - Too Good At Goodbyes
View The Shoot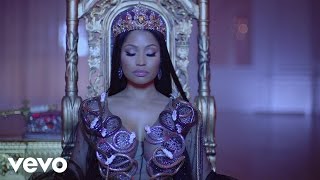 More Videos
My experience with Talent Talks has been highly memorable and I have been very fortunate to gain some excellent work through them on a reputable BBC drama. The team at TT have been very helpful and I am grateful for everything they have done.
Sam Exley
View Our Testimonials
If there is one family you want to be part of, it is TT. They lead & succeed where others merely follow and fail. The entire team are dedicated and often go way beyond their call of duty to ensure that their artists are supported every step of the way, even after hours and on weekends. Numerous milestones in my career have been provided through TT & I would not be where I am today without them. I am very proud to part of this remarkable family & always will be because these guys are so much more than just 'great'
Blue Jigsaw
Our Auditions
View our latest jobs and auditions and start applying today...
Contact Us Through Twitter
@Talent Talks

Huge UK Artist Music Video. Gangster Type Males Wanted Aged 20-50. Paid https://t.co/Re8Db3FO6X RT

@Talent Talks

Open Post: Builders & Plumbers Needed for 20 Minute Phone Research Interview. Earn £30 https://t.co/QUb1kmqpwO Tag a Plumber or Builder!
Follow Us On Twitter
Our Instagram Pics