Register to get discovered
Login to improve your profile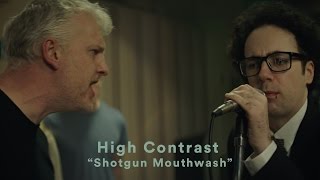 High Contrast - 'Shotgun Mouthwash' T2 Trainspotting Soundtrack
View The Shoot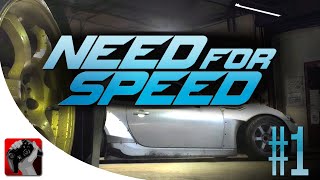 More Videos
Working with Talent Talks family has been a great adventure and experience. I have been with TT family since September 2013 and will continue with them for as long as they'll have me and I highly recommend them to everyone who's interested in showbiz work.
Lobna Futers
View Our Testimonials
I am very happy to be part of the Talent Talk family! It has plenty of jobs and is growing day by day! I have done lot of shoots with them such as BBC3, Rita Ora, Sony PlayStation, Extra Factor and many others! Thank you guys for being so helpful and full of care!
George Kay
Our Auditions
View our latest jobs and auditions and start applying today...
Contact Us Through Twitter
@Talent Talks

Loads of new jobs to apply for. Happy Days! Ayyyyyy (Fonz Voice) #TTFamily #TheFonz #HenryWinkler https://t.co/k6ByZIRKLl

@Talent Talks

Open Post: People of All Ages Aged 10-90 for FOOTBALL CROWN in SOUTHAMPTON. Paid https://t.co/PbF5FgKBqo RT
Follow Us On Twitter
Our Instagram Pics