Register to get discovered
Login to improve your profile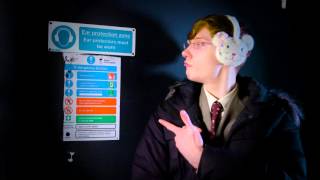 Lethal Bizzle Vs The Snackarchist
View The Shoot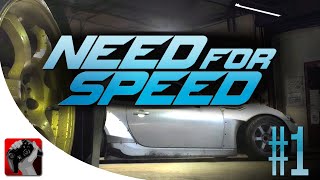 More Videos
Talent Talks provide exceptional service within the casting industry. Quick, helpful communication and clear factual advice are just some of the many attributes that make Talent Talks stand out from the rest!
Bradley Gray
View Our Testimonials
I've been part of the TTF since 2012 and could write 2 or 3 pages praising them. My time has been great and I've met wonderful people & been on some amazing shoots. I love the fact the team come on set with us. This is just one of many reasons I would recommend TT if you want to be part of a professional agency and work hard at your dream. TT is a great platform for you.
Peter Williams
Our Auditions
View our latest jobs and auditions and start applying today...
Contact Us Through Twitter
@Talent Talks

OPEN POST: SCOOTER / MOTORBIKE Performer. Paid £200 https://t.co/yCKKpernHA RT

@Talent Talks

@bikelifetvuk Hi Andre, would you have anyone that would be interested in this? £200 for the shoot. https://t.co/yCKKpernHA Thanks, TT
Follow Us On Twitter
Our Instagram Pics