Register to get discovered
Login to improve your profile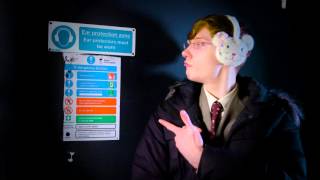 Lethal Bizzle Vs The Snackarchist
View The Shoot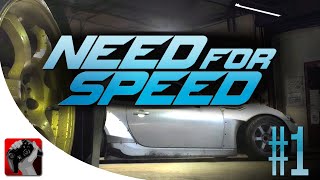 More Videos
Talent Talks provide exceptional service within the casting industry. Quick, helpful communication and clear factual advice are just some of the many attributes that make Talent Talks stand out from the rest!
Bradley Gray
View Our Testimonials
The friendliest agency that I belong to. There's almost always a member of the TT team on set and they acknowledge and take time to talk to you. I always feel that my work is valued. Even though I'm one of the older members of TalentTalks I love the young vibe and always have fun on set. Talent Talks have such cool jobs!
Renee Smith
Our Auditions
View our latest jobs and auditions and start applying today...
Contact Us Through Twitter
@Talent Talks

WHISKY TVC: Interesting Female 25-30. Paid £160 https://t.co/NqW7cw8KYh

@Talent Talks

WHISKY TVC: Cool Guys & Girls Aged 30-35. Paid £160 https://t.co/Po2tRV80r4 RT
Follow Us On Twitter
Our Instagram Pics