Register to get discovered
Login to improve your profile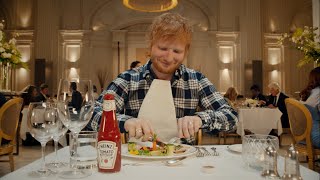 View The Shoot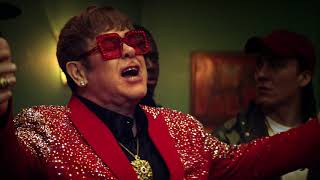 More Videos
I joined the TT family many years ago when they had just started out, since then I have worked with Ellie Goulding, Giggs, Mark Ronson, Chip, and Wiley, just to name a few. I have had some once in a lifetime opportunity's and have made some lifelong friends. Working with Talent Talks doesn't feel like work, it's amazing!
Samantha Sharratt
View Our Testimonials
I want to say a huge thank you for all the exciting work I've done with TT this far! My friends always get jealous when I tell them that I shot another TV series with Elizabeth Hurley (The Royals) or danced with Ellie Goulding on an airplane runway for her Music Video 'Burn.' I always tell them that they can do this as well with Talent Talks. Anything is possible!
Emiliah Rochford
Our Auditions
View our latest jobs and auditions and start applying today...
Contact Us Through Twitter
@Talent Talks

New Heinz ad is out now! Featuring Ed Sheeran 😊. Swipe to some of the #ttfamily with the star and his double! You c… https://t.co/h7YXd3nesu

@Talent Talks

On set for @carphonewarehouse new ad! Featuring the friendly giant Peter Crouch and our #ttmember Michelle Jackson… https://t.co/d7tO4pkgjB
Follow Us On Twitter
Our Instagram Pics