Register to get discovered
Login to improve your profile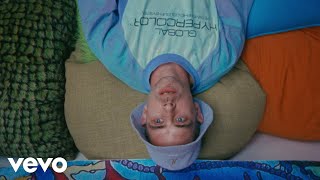 View The Shoot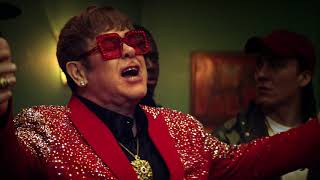 More Videos
My experience with Talent Talks has been highly memorable and I have been very fortunate to gain some excellent work through them on a reputable BBC drama. The team at TT have been very helpful and I am grateful for everything they have done.
Sam Exley
View Our Testimonials
Thanks for the work TT, I really enjoy it. Working with great people and networking helps us all to achieve our dream for the future. TT are very professional and always keep us updated with what's going on. Payments are always on time, I wish I'd joined you years ago!
Ray Neville
Our Auditions
View our latest jobs and auditions and start applying today...
Contact Us Through Twitter
@Talent Talks

Open Post: People With Disabilities Wanted for A 2 day Educational Shoot. Paid https://t.co/ztw8pXrb9d

@Talent Talks

Open Post. Children Aged 5-15 who can ROLLER SKATE, RIDE A BIKE or ROLLER BLADE for an E-Commerce TVC Shoot. Paid https://t.co/RpKkbfrbrM
Follow Us On Twitter
Our Instagram Pics