Register to get discovered
Login to improve your profile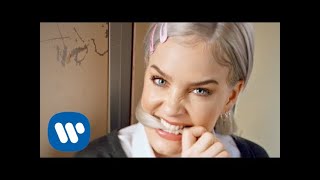 View The Shoot
More Videos
I worked with Talent Talks on a dance contract for six months in India. We worked on videos in the Bollywood industry, went all around India and even Thailand! It was the most incredible, eye opening experience that I'll remember for a life time. I couldn't have done it without you!
Jazzmin Letitia
View Our Testimonials
Thanks for the work TT, I really enjoy it. Working with great people and networking helps us all to achieve our dream for the future. TT are very professional and always keep us updated with what's going on. Payments are always on time, I wish I'd joined you years ago!
Ray Neville
Our Auditions
View our latest jobs and auditions and start applying today...
Contact Us Through Twitter
@Talent Talks

#flashbackfriday to when we casted for Chris & Kem 'Little Bit Leave It' 😂. Who's looking forward to the new series… https://t.co/9ZVWOzNUCP

@Talent Talks

Open Post: Black Male Aged 30-50 With an Expressive Face. Paid £560 https://t.co/EHjBboO9EZ
Follow Us On Twitter
Our Instagram Pics