Register to get discovered
Login to improve your profile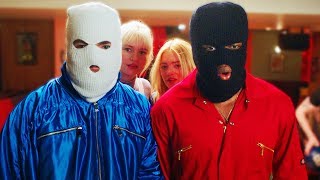 Real Name - Randolph & KSI ft Talia Mar
View The Shoot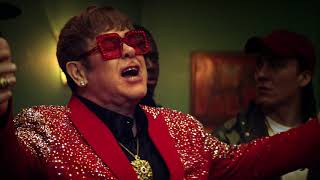 More Videos
My personal experience with Talent Talks has been very good, I have had some spectacular jobs and I particularly like the way the team ask me if I am still available for the role I applied for. I think all other agencies should take a leaf out of your book!
Ty Hurley
View Our Testimonials
I have been an SA for about 3 and a half years now. I have always found Talent Talks professional and have had some amazing jobs with them, (Detectorists and The Royals) and numerous more. There is never any trouble with payment. Talent Talks are a truly professional agency.
John Neville
Our Auditions
View our latest jobs and auditions and start applying today...
Contact Us Through Twitter
@Talent Talks

Check out these amazing shots 👉🏽 of our #ttfamily from a music video we did for the European band 'Partizan'. ☺️… https://t.co/BD14iVGQhK

@Talent Talks

Attractive, Physically Fit, Guys and Girls Aged 25-40 for a Health Related Shoot. Paid £1,200 https://t.co/i69Iz7tcab
Follow Us On Twitter
Our Instagram Pics