Register to get discovered
Login to improve your profile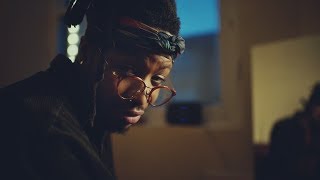 View The Shoot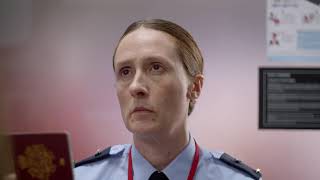 More Videos
I love working with Talent Talks as it's like working with a huge family!
Hilary Agostini
View Our Testimonials
The friendliest agency that I belong to. There's almost always a member of the TT team on set and they acknowledge and take time to talk to you. I always feel that my work is valued. Even though I'm one of the older members of TalentTalks I love the young vibe and always have fun on set. Talent Talks have such cool jobs!
Renee Smith
Our Auditions
View our latest jobs and auditions and start applying today...
Contact Us Through Twitter
@Talent Talks

Caucasian Male aged 35-60 needed for HUGE Girlbands Music Video. Shoot Wednesday 18th March. Paid £225 https://t.co/7wpjipP4yO

@Talent Talks

Spanish Speaking / has a Spanish accent Male 20 - 30 needed for Online Gaming Content. 18th March. £400. https://t.co/M62iwS9kn2
Follow Us On Twitter
Our Instagram Pics