Register to get discovered
Login to improve your profile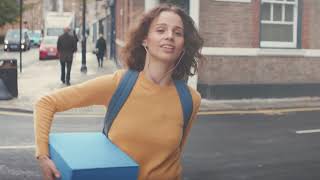 Know what's happening - Explore Twitter
View The Shoot
More Videos
I joined Talent Talks three years ago and was really impressed with the agency. Within one month of joining I was cast for a Tesco's commercial and have been busy with them ever since, done lots of commercials, music videos and films. I have recommended Talent Talks to lots of my friends in the industry and all of them have secured some castings and are happy they joined.
Daniel Eghan
View Our Testimonials
Talent Talks is a friendly Agency with the personal touch. Professional, experienced people who always take care of you and are usually on set to make sure all is well. Gemma, Steve, Louise and Bobby are the nicest, most genuine people in the industry.
Jesmond Murray
Our Auditions
View our latest jobs and auditions and start applying today...
Contact Us Through Twitter
@Talent Talks

We love a good selfie 😍. Our #ttfamily on set for @ee last week! #talenttalks #castingagency #onset #london https://t.co/u8tp2bqVi6

@Talent Talks

And the music videos keep coming! Here are a few snaps from the music video 'Future Love' by the group RIDE. All ca… https://t.co/OnCBlE7ykv
Follow Us On Twitter
Our Instagram Pics