Register to get discovered
Login to improve your profile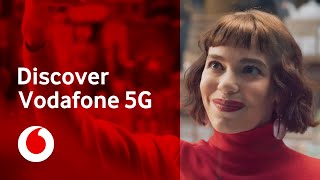 5G | Discover Vodafone 5G | Vodafone UK
View The Shoot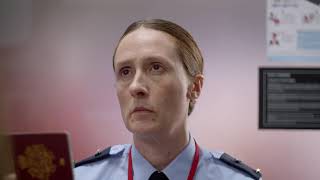 More Videos
I love working with Talent Talks as it's like working with a huge family!
Hilary Agostini
View Our Testimonials
Talent Talks is one of the first agencies I joined up with when getting into S.A. work, and they've remained one of the best in the years that have followed. The staff are really personable and It's easy to get in touch with them when needed. The process for applying for roles and getting booked is straight-forward, and the agency as a whole is very professional and friendly.
Scott James
Our Auditions
View our latest jobs and auditions and start applying today...
Contact Us Through Twitter
@Talent Talks

RT @MarcusRashford: Remember when I said I was going to need your help... For the millions who do not have the platform to be heard. Let'…

@Talent Talks

RT @AvatarDomy: Prequel to Birdman https://t.co/YN5l5f79eS
Follow Us On Twitter
Our Instagram Pics