Register to get discovered
Login to improve your profile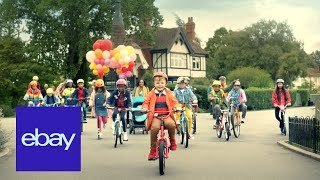 eBay | Small prices for big family moments
View The Shoot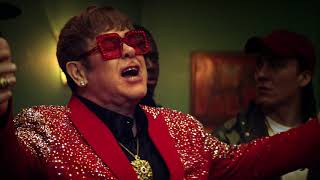 More Videos
My experience with Talent Talks has been highly memorable and I have been very fortunate to gain some excellent work through them on a reputable BBC drama. The team at TT have been very helpful and I am grateful for everything they have done.
Sam Exley
View Our Testimonials
The friendliest agency that I belong to. There's almost always a member of the TT team on set and they acknowledge and take time to talk to you. I always feel that my work is valued. Even though I'm one of the older members of TalentTalks I love the young vibe and always have fun on set. Talent Talks have such cool jobs!
Renee Smith
Our Auditions
View our latest jobs and auditions and start applying today...
Contact Us Through Twitter
@Talent Talks

Urgent. Female Aged 20-40 for Jewellery Shoot. Please Read Full Brief. Paid £130 https://t.co/LQluGj3OzK

@Talent Talks

Open Post: BMX Riders who can do TRICKS for a 2 Day E-Commerce TVC Shoot. Paid £400 https://t.co/d80yK4WerR
Follow Us On Twitter
Our Instagram Pics