Register to get discovered
Login to improve your profile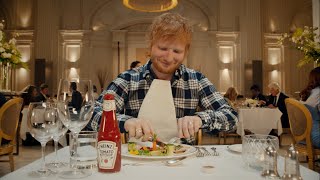 View The Shoot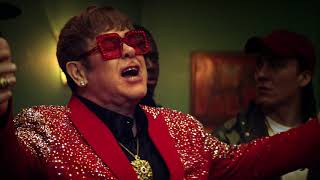 More Videos
No other agency offers such a diverse range of jobs, from films, TV series, commercials and music videos to charity campaigns and photo shoots. We know the TT team because they are approachable, contactable and will go out of their way to help us with any issues we may have before, during or after shoot days. It's always a great start to any working day to be greeted by a familiar face from the TT team.
Jo Wheatley
View Our Testimonials
In my early days TT helped me familiarise myself with the roles of SA's for TV and film. The wide range of work they can offer has given me experience including music videos, commercial ads, corporate, training films and TV series. TT provide a friendly interface who know everyone by name and go to great lengths to keep their artists updated at all times.
John McHale
Our Auditions
View our latest jobs and auditions and start applying today...
Contact Us Through Twitter
@Talent Talks

Throwback to our BA advert, featuring funny man Matt Lucas and our #ttmember Ty Hurley. If you have always wanted t… https://t.co/BlpMoehuDK

@Talent Talks

New Heinz ad is out now! Featuring Ed Sheeran 😊. Swipe to some of the #ttfamily with the star and his double! You c… https://t.co/h7YXd3nesu
Follow Us On Twitter
Our Instagram Pics