Register to get discovered
Login to improve your profile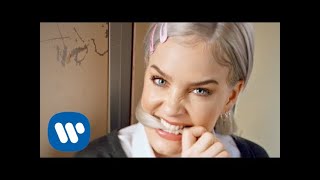 View The Shoot
More Videos
I can't thank Talent Talks enough, the opportunity to be on set with the likes of Little Mix to Boy Better Know. You never know what the next shoot will be, but you always know it'll be filled with the friendliest people.
Sophie Morgans
View Our Testimonials
As a Crowd 2nd working for big film production companies, it is crucial for me to book the best supporting artists I can. This is about getting the right faces, with the right attitude and an appropriate level of experience for the job. Time and time again, I go back to TT who are hands on with delivering exactly what I need and are a pleasure to work with.
Helen Kasparian - Casting & Crowd Second Assistant Director
Our Auditions
View our latest jobs and auditions and start applying today...
Contact Us Through Twitter
@Talent Talks

One for the Production Professionals! In amongst our pool of models, we have those who cover the fitness genre… https://t.co/ZTOAfA4Ber

@Talent Talks

We recently helped cast for Anne Marie's music video '2002', we love this video, it's giving us serious Britney Spe… https://t.co/hNKKWjd2af
Follow Us On Twitter
Our Instagram Pics