Register to get discovered
Login to improve your profile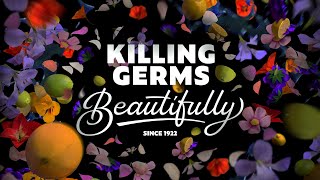 View The Shoot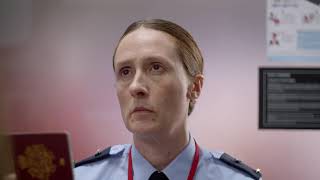 More Videos
I love working with Talent Talks as it's like working with a huge family!
Hilary Agostini
View Our Testimonials
Talent Talks is a friendly Agency with the personal touch. Professional, experienced people who always take care of you and are usually on set to make sure all is well. Gemma, Steve, Louise and Bobby are the nicest, most genuine people in the industry.
Jesmond Murray
Our Auditions
View our latest jobs and auditions and start applying today...
Contact Us Through Twitter
@Talent Talks

Casting Call: We're looking for men and their partners to share their experiences with erection problems.… https://t.co/sPWbupPtOO

@Talent Talks

Trendy Guy Aged 25-30 to be a Waiter for a Global Firm Ad (No Waiter Experience Required). Walk On Role. Paid £250 https://t.co/w43ZA24x2F
Follow Us On Twitter
Our Instagram Pics