Register to get discovered
Login to improve your profile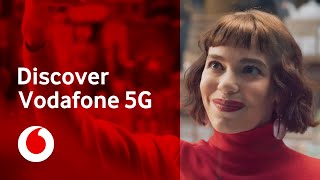 5G | Discover Vodafone 5G | Vodafone UK
View The Shoot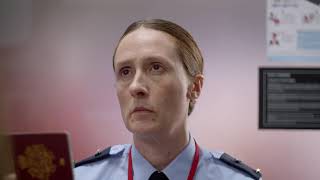 More Videos
I worked with Talent Talks on a dance contract for six months in India. We worked on videos in the Bollywood industry, went all around India and even Thailand! It was the most incredible, eye opening experience that I'll remember for a life time. I couldn't have done it without you!
Jazzmin Letitia
View Our Testimonials
I was on set via my other agency who booked a few cast for a shoot, TT then arrived with 150 people. They were one HUGE team, all joking and having fun, something I wanted to be a part of. I've since joined and never looked back. Love the TT Fam!
John Turner
Our Auditions
View our latest jobs and auditions and start applying today...
Contact Us Through Twitter
@Talent Talks

RT @MarcusRashford: Remember when I said I was going to need your help... For the millions who do not have the platform to be heard. Let'…

@Talent Talks

RT @AvatarDomy: Prequel to Birdman https://t.co/YN5l5f79eS
Follow Us On Twitter
Our Instagram Pics