Register to get discovered
Login to improve your profile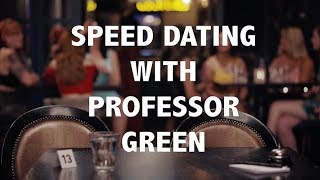 Professor Green - Count On You
View The Shoot
More Videos
I joined Talent Talks about three years ago after following their page on Social Media. During my time as a member I have successfully been selected to be part of many projects which have been truly enjoyable and meeting so many of the same faces over time. I would like to take the time to thank Talent Talks Team for running a very important and successful agency which has helped my growth as an artiste.
Kishore Bhatt
View Our Testimonials
Just wanted to say what a truly friendly and Professional Agency Talent Talks is to work with, the atmosphere & ambience is fantastic. The team are so nice to work with, I feel very fortunate & privileged to be a member of the Talent Talks family. One of the best Agents around. Would recommend to anyone who has the opportunity to join.
Sheila Glass
Our Auditions
View our latest jobs and auditions and start applying today...
Contact Us Through Twitter
@Talent Talks

Shout out to Jerry who had a shoot in Kosovo, but his connection flight from Brussels was cancelled, so had to take… https://t.co/zJgU5QjjTk

@Talent Talks

Meet Rob Norris, our tech wizard (otherwise known as the Talent Talks nerd) but is the man that makes things work s… https://t.co/ZWou0ZDM5X
Follow Us On Twitter
Our Instagram Pics