Register to get discovered
Login to improve your profile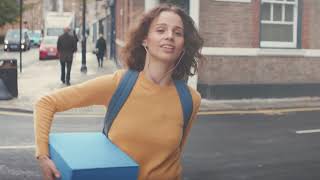 Know what's happening - Explore Twitter
View The Shoot
More Videos
I worked with Talent Talks on a dance contract for six months in India. We worked on videos in the Bollywood industry, went all around India and even Thailand! It was the most incredible, eye opening experience that I'll remember for a life time. I couldn't have done it without you!
Jazzmin Letitia
View Our Testimonials
I've been part of the TTF since 2012 and could write 2 or 3 pages praising them. My time has been great and I've met wonderful people & been on some amazing shoots. I love the fact the team come on set with us. This is just one of many reasons I would recommend TT if you want to be part of a professional agency and work hard at your dream. TT is a great platform for you.
Peter Williams
Our Auditions
View our latest jobs and auditions and start applying today...
Contact Us Through Twitter
@Talent Talks

#flashbackfriday to when some of our #ttfamily went to India for a 6-month dance contract, where they also got to t… https://t.co/cuJ113vGsZ

@Talent Talks

And here it is…our new showreel! Presenting some of the great music videos and commercials our #ttfamily were a par… https://t.co/RqNzhLdfwb
Follow Us On Twitter
Our Instagram Pics