Register to get discovered
Login to improve your profile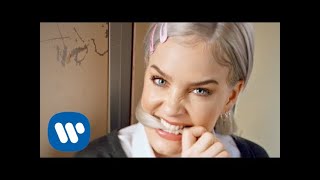 View The Shoot
More Videos
Talent Talks has been great to me, I have enjoyed every moment with them. Good times, unforgettable memories.
Jackson Kai
View Our Testimonials
The friendliest agency that I belong to. There's almost always a member of the TT team on set and they acknowledge and take time to talk to you. I always feel that my work is valued. Even though I'm one of the older members of TalentTalks I love the young vibe and always have fun on set. Talent Talks have such cool jobs!
Renee Smith
Our Auditions
View our latest jobs and auditions and start applying today...
Contact Us Through Twitter
@Talent Talks

One for the Production Professionals! In amongst our pool of models, we have those who cover the fitness genre… https://t.co/ZTOAfA4Ber

@Talent Talks

We recently helped cast for Anne Marie's music video '2002', we love this video, it's giving us serious Britney Spe… https://t.co/hNKKWjd2af
Follow Us On Twitter
Our Instagram Pics