Register to get discovered
Login to improve your profile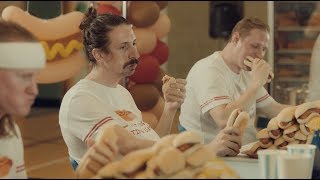 FanDuel | Fall 2019 | Hot Dog Contest
View The Shoot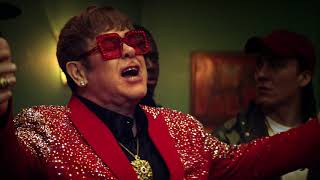 More Videos
After returning to the industry after a 20+ year break, I have been very pleased with the work I've received through Talent Talks and everyone is wonderfully supportive. Payments are quick and I have met brilliant work colleagues whom I have had the pleasure to work with time and time again. Well done to you all, you're marvellous.
Jayne Michele Pacitto
View Our Testimonials
I want to say a huge thank you for all the exciting work I've done with TT this far! My friends always get jealous when I tell them that I shot another TV series with Elizabeth Hurley (The Royals) or danced with Ellie Goulding on an airplane runway for her Music Video 'Burn.' I always tell them that they can do this as well with Talent Talks. Anything is possible!
Emiliah Rochford
Our Auditions
View our latest jobs and auditions and start applying today...
Contact Us Through Twitter
@Talent Talks

Urgent. Female Aged 20-40 for Jewellery Shoot. Please Read Full Brief. Paid £130 https://t.co/LQluGj3OzK

@Talent Talks

Open Post: BMX Riders who can do TRICKS for a 2 Day E-Commerce TVC Shoot. Paid £400 https://t.co/d80yK4WerR
Follow Us On Twitter
Our Instagram Pics