Register to get discovered
Login to improve your profile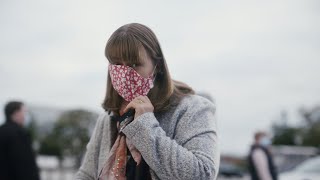 Little helps for safer shopping | Tesco
View The Shoot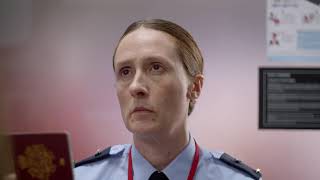 More Videos
No other agency offers such a diverse range of jobs, from films, TV series, commercials and music videos to charity campaigns and photo shoots. We know the TT team because they are approachable, contactable and will go out of their way to help us with any issues we may have before, during or after shoot days. It's always a great start to any working day to be greeted by a familiar face from the TT team.
Jo Wheatley
View Our Testimonials
I have been an SA for about 3 and a half years now. I have always found Talent Talks professional and have had some amazing jobs with them, (Detectorists and The Royals) and numerous more. There is never any trouble with payment. Talent Talks are a truly professional agency.
John Neville
Our Auditions
View our latest jobs and auditions and start applying today...
Contact Us Through Twitter
@Talent Talks

RT @MarcusRashford: Remember when I said I was going to need your help... For the millions who do not have the platform to be heard. Let'…

@Talent Talks

RT @AvatarDomy: Prequel to Birdman https://t.co/YN5l5f79eS
Follow Us On Twitter
Our Instagram Pics