Register to get discovered
Login to improve your profile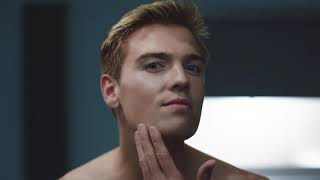 Gillette Fusion | Gillette Portugal
View The Shoot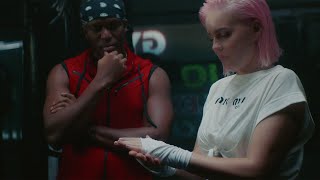 More Videos
I joined Talent Talks about three years ago after following their page on Social Media. During my time as a member I have successfully been selected to be part of many projects which have been truly enjoyable and meeting so many of the same faces over time. I would like to take the time to thank Talent Talks Team for running a very important and successful agency which has helped my growth as an artiste.
Kishore Bhatt
View Our Testimonials
Thanks for the work TT, I really enjoy it. Working with great people and networking helps us all to achieve our dream for the future. TT are very professional and always keep us updated with what's going on. Payments are always on time, I wish I'd joined you years ago!
Ray Neville
Our Auditions
View our latest jobs and auditions and start applying today...
Contact Us Through Twitter
@Talent Talks

Someone who can perform CARD SHUFFLING TRICKS for Huge Fast Food Chain TVC. Paid £3,550 https://t.co/Pr7ezybNy6

@Talent Talks

Open Post: Girls With Heights Between 3'9 and 4'5 WHO CAN SWIM. Stand In Roles for Paralympic Athletes. Paid https://t.co/UFDlNGUoSO
Follow Us On Twitter
Our Instagram Pics