Register to get discovered
Login to improve your profile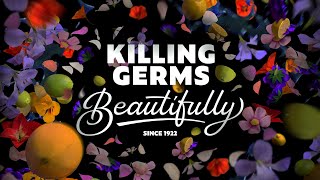 View The Shoot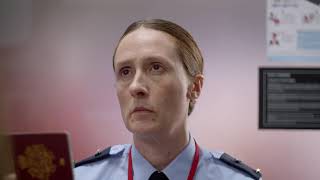 More Videos
I joined the TT family many years ago when they had just started out, since then I have worked with Ellie Goulding, Giggs, Mark Ronson, Chip, and Wiley, just to name a few. I have had some once in a lifetime opportunity's and have made some lifelong friends. Working with Talent Talks doesn't feel like work, it's amazing!
Samantha Sharratt
View Our Testimonials
I was on set via my other agency who booked a few cast for a shoot, TT then arrived with 150 people. They were one HUGE team, all joking and having fun, something I wanted to be a part of. I've since joined and never looked back. Love the TT Fam!
John Turner
Our Auditions
View our latest jobs and auditions and start applying today...
Contact Us Through Twitter
@Talent Talks

Open Post: Man or Woman Aged 45-65 who owns and can bring a DOG for TVC. Paid £140 https://t.co/GibIWrjDSc

@Talent Talks

Open Post: Men and Women Aged 16-80 in NEWCASTLE for TVC. Paid #Newcastle #Casting #TalentTalks https://t.co/iKGIBhCFOy
Follow Us On Twitter
Our Instagram Pics