Register to get discovered
Login to apply for shoots
View This Shoot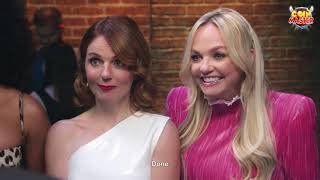 The Spice Girls are playing Coin Master!
View This Shoot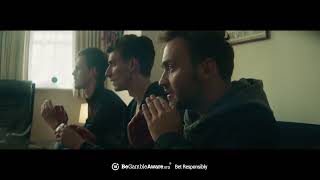 View This Shoot
Talent Talks is a friendly Agency with the personal touch. Professional, experienced people who always take care of you and are usually on set to make sure all is well. Gemma, Steve, Louise and Bobby are the nicest, most genuine people in the industry.
Jesmond Murray
Our Auditions
View our latest jobs and auditions and start applying today...
Contact Us Through Twitter
@Talent Talks

Open Post: People Aged 16-45 in DERBY. Wednesday 13th July. Paid https://t.co/l9LRpZMxYs

@Talent Talks

White Males Aged 50+ for Documentary Series. Must have BIG Hands. Paid £500 https://t.co/PuwOi62ySR
Follow Us On Twitter
Our Instagram Pics