Register to get discovered
Login to improve your profile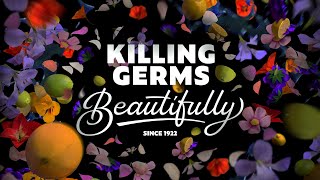 View The Shoot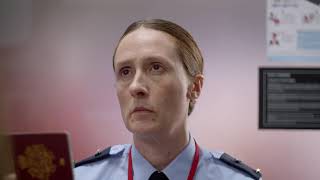 More Videos
No other agency offers such a diverse range of jobs, from films, TV series, commercials and music videos to charity campaigns and photo shoots. We know the TT team because they are approachable, contactable and will go out of their way to help us with any issues we may have before, during or after shoot days. It's always a great start to any working day to be greeted by a familiar face from the TT team.
Jo Wheatley
View Our Testimonials
Talent Talks is one of the first agencies I joined up with when getting into S.A. work, and they've remained one of the best in the years that have followed. The staff are really personable and It's easy to get in touch with them when needed. The process for applying for roles and getting booked is straight-forward, and the agency as a whole is very professional and friendly.
Scott James
Our Auditions
View our latest jobs and auditions and start applying today...
Contact Us Through Twitter
@Talent Talks

Open Post: Woman Aged 30-40 who works with Children and has quit smoking using NiQuitin Products. Paid £3,300 https://t.co/GyYdLXJHUs

@Talent Talks

Open Post: Person Aged 30-40 who's quit smoking to become fitter or healthier using NiQuitin Products. Paid £3,300 https://t.co/3YoBBcYuws
Follow Us On Twitter
Our Instagram Pics