Register to get discovered
Login to improve your profile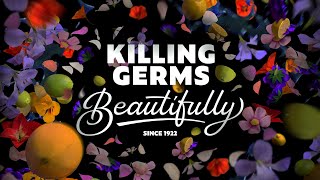 View The Shoot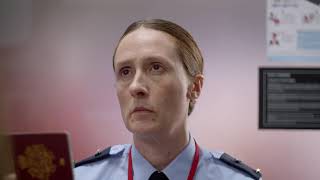 More Videos
My experience with Talent Talks has been highly memorable and I have been very fortunate to gain some excellent work through them on a reputable BBC drama. The team at TT have been very helpful and I am grateful for everything they have done.
Sam Exley
View Our Testimonials
Talent Talks is one of the first agencies I joined up with when getting into S.A. work, and they've remained one of the best in the years that have followed. The staff are really personable and It's easy to get in touch with them when needed. The process for applying for roles and getting booked is straight-forward, and the agency as a whole is very professional and friendly.
Scott James
Our Auditions
View our latest jobs and auditions and start applying today...
Contact Us Through Twitter
@Talent Talks

Trendy Guy Aged 25-30 to be a Waiter for a Global Firm Ad (No Waiter Experience Required). Walk On Role. Paid £250 https://t.co/w43ZA24x2F

@Talent Talks

Black Male Height 5'7 or Under to be a PIMP for a Music Video. Shooting near Clacton-On-Sea. Paid £150 https://t.co/J8wJyZCN0R
Follow Us On Twitter
Our Instagram Pics