Register to get discovered
Login to apply for shoots
View This Shoot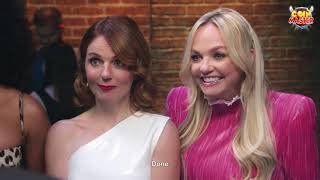 The Spice Girls are playing Coin Master!
View This Shoot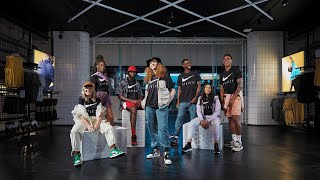 Nike: Ask our Athletes (Confidence)
View This Shoot
In my early days TT helped me familiarise myself with the roles of SA's for TV and film. The wide range of work they can offer has given me experience including music videos, commercial ads, corporate, training films and TV series. TT provide a friendly interface who know everyone by name and go to great lengths to keep their artists updated at all times.
John McHale
Our Auditions
View our latest jobs and auditions and start applying today...
Contact Us Through Twitter
@Talent Talks

White Males Aged 50+ for Documentary Series. Must have BIG Hands. Paid £500 https://t.co/PuwOi62ySR

@Talent Talks

Experienced Outdoor Swimmers Wanted For BBC Shoot - SEE JOB POST https://t.co/CeUisoCCzf
Follow Us On Twitter
Our Instagram Pics