Register to get discovered
Login to improve your profile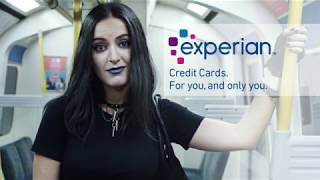 View The Shoot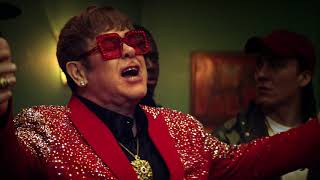 More Videos
I joined the TT family many years ago when they had just started out, since then I have worked with Ellie Goulding, Giggs, Mark Ronson, Chip, and Wiley, just to name a few. I have had some once in a lifetime opportunity's and have made some lifelong friends. Working with Talent Talks doesn't feel like work, it's amazing!
Samantha Sharratt
View Our Testimonials
The thing I like the most about TT is they make you feel important and not just 'another extra'. Every shoot I have done they have been organised and totally professional. What you sign to is what you receive. No false promises and no messing around. Great work Talent Talks, here's to the future.
Katie Bunting
Our Auditions
View our latest jobs and auditions and start applying today...
Contact Us Through Twitter
@Talent Talks

Urgent. Female Aged 20-40 for Jewellery Shoot. Please Read Full Brief. Paid £130 https://t.co/LQluGj3OzK

@Talent Talks

Open Post: BMX Riders who can do TRICKS for a 2 Day E-Commerce TVC Shoot. Paid £400 https://t.co/d80yK4WerR
Follow Us On Twitter
Our Instagram Pics