Register to get discovered
Login to improve your profile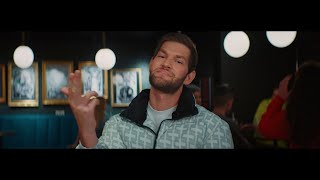 Nathan Dawe X Little Mix - No Time For Tears
View The Shoot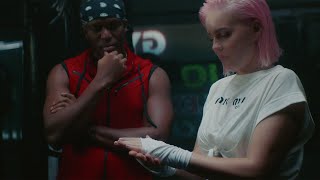 More Videos
I can't thank Talent Talks enough, the opportunity to be on set with the likes of Little Mix to Boy Better Know. You never know what the next shoot will be, but you always know it'll be filled with the friendliest people.
Sophie Morgans
View Our Testimonials
I've been part of the TTF since 2012 and could write 2 or 3 pages praising them. My time has been great and I've met wonderful people & been on some amazing shoots. I love the fact the team come on set with us. This is just one of many reasons I would recommend TT if you want to be part of a professional agency and work hard at your dream. TT is a great platform for you.
Peter Williams
Our Auditions
View our latest jobs and auditions and start applying today...
Contact Us Through Twitter
@Talent Talks

https://t.co/kgsvf9NQKz

@Talent Talks

Open Post: Muscular Males (Gym Defined) Aged 20-40 for a Music Video on Tuesday 16th February. Paid https://t.co/7dmZp8aUI7
Follow Us On Twitter
Our Instagram Pics