Register to get discovered
Login to improve your profile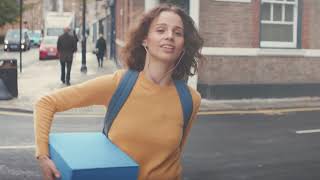 Know what's happening - Explore Twitter
View The Shoot
More Videos
My experience with Talent Talks has been highly memorable and I have been very fortunate to gain some excellent work through them on a reputable BBC drama. The team at TT have been very helpful and I am grateful for everything they have done.
Sam Exley
View Our Testimonials
I've been with TT for about a year and find them professional, kind, excellent to deal with and all round fun. There is a variety of jobs on the site and, among others I've had through TT, was the commercial that sponsored ITV News and Weather for 3 months, including Xmas and New Year.
Jenny Brenner
Our Auditions
View our latest jobs and auditions and start applying today...
Contact Us Through Twitter
@Talent Talks

If you watched the #britawards last night then you might have spotted our #ttfamily member Gerrard serving milk to… https://t.co/JZNCdpeOng

@Talent Talks

Throwing it back to 7 years ago 😮 when we did an all-nighter shoot in Westfield for Olly Murs Video 'Oh my goodness… https://t.co/OakTyCkrS9
Follow Us On Twitter
Our Instagram Pics