Register to get discovered
Login to improve your profile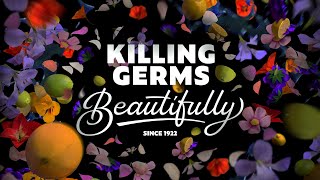 View The Shoot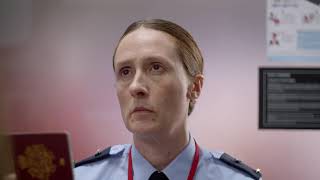 More Videos
No other agency offers such a diverse range of jobs, from films, TV series, commercials and music videos to charity campaigns and photo shoots. We know the TT team because they are approachable, contactable and will go out of their way to help us with any issues we may have before, during or after shoot days. It's always a great start to any working day to be greeted by a familiar face from the TT team.
Jo Wheatley
View Our Testimonials
Just wanted to say what a truly friendly and Professional Agency Talent Talks is to work with, the atmosphere & ambience is fantastic. The team are so nice to work with, I feel very fortunate & privileged to be a member of the Talent Talks family. One of the best Agents around. Would recommend to anyone who has the opportunity to join.
Sheila Glass
Our Auditions
View our latest jobs and auditions and start applying today...
Contact Us Through Twitter
@Talent Talks

Open Post: Man or Woman Aged 45-65 who owns and can bring a DOG for TVC. Paid £140 https://t.co/GibIWrjDSc

@Talent Talks

Open Post: Men and Women Aged 16-80 in NEWCASTLE for TVC. Paid #Newcastle #Casting #TalentTalks https://t.co/iKGIBhCFOy
Follow Us On Twitter
Our Instagram Pics